It's obvious, but often missed: we 
all
have mental health.
As with our physical health, sometimes all is fine, and sometimes we are covered in aches and bruises.
As with our physical health, some people are more susceptible to injury, some have congenital conditions, and some act in ways – or are put in situations – that increase the likelihood of injury or worse.
As with our physical health, sometimes a condition can be quickly cured, sometimes it takes longer, and sometimes we carry the scars.
Study after study has shown that openness and honesty about these things helps everyone – it isn't always always easy, but treating each other (and ourselves) with kindness, patience and compassion goes a long way.
See more about the themes of the week (which this year highlight body image)
here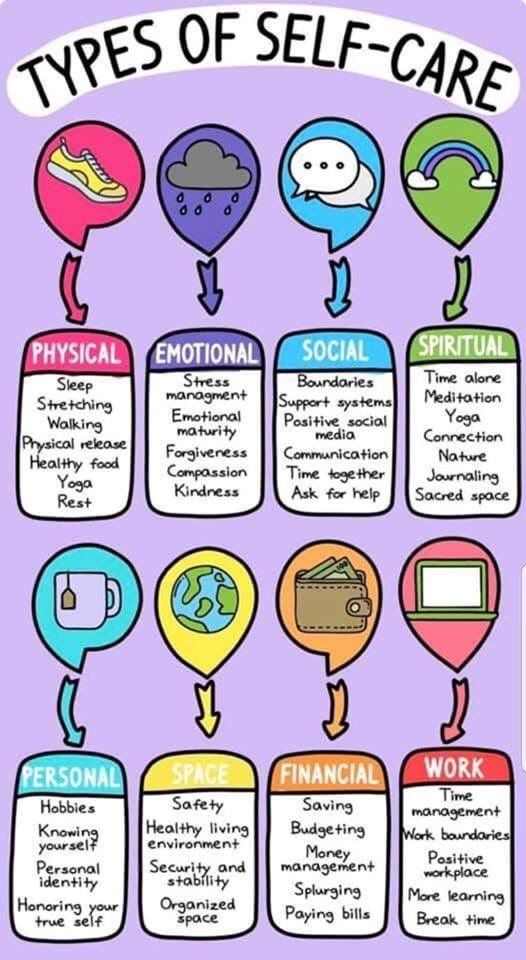 I've written about my own journeys with my mental health several times before – if you are interested, please pop over to #WorldMentalHealthDay (which has some more stats about this sort of thing) and/or Suicide is(n't) painless(which includes material the title suggests it includes).